BDSM Lifestyler
A Different Kind of Domme
I am one of the world's most exclusive lifestyle Dommes. I accept only the most submissive men as my slaves. Dominance is a natural part of my personality and is pervasive throughout my life. If you want to serve a truly powerful woman, do read on!
I have made a wonderful life for myself by, amongst other things, utilizing slaves in various ways that bring me happiness, pleasure, and comfort. To serve me is to fully live in the zone of my fulfillment.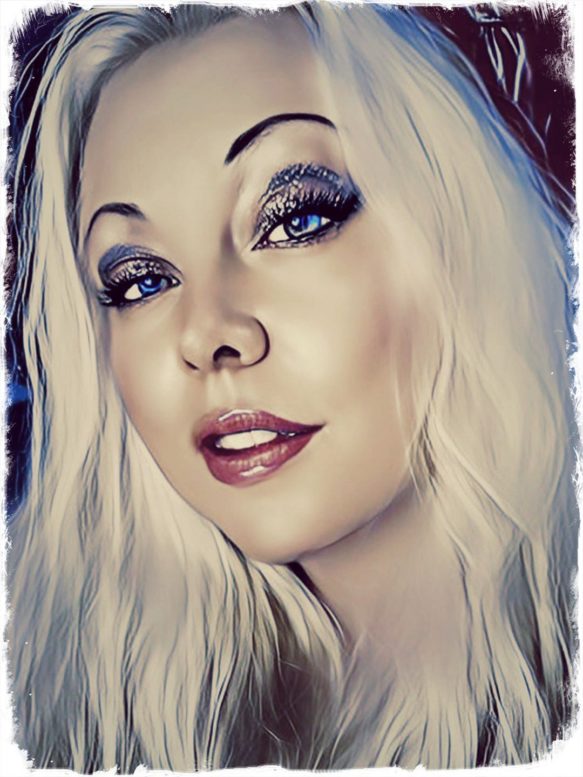 The word slave is often misunderstoof in the BDSM and fetish world. For so-called submissive men it is most often a role-play or a self-serving fantasy done under the guise of dominance and submission. But with me, you shall serve for real. I will bend your brain in whatever direction serves my purpose, and it is through catering to me that this life will become your living fantasy.  I will stretch and squeeze your mind into something that fulfills my core purposes in life: Happiness, fun, comfort, and convenience. 
Mind
Time for reprogramming and behavior modification
Body
You get to feel good when I feel good.
Soul
Sell your soul to The Boss!
Straight From the Boss
Adventures
Follow my adventures where I discuss all kinds of things that relate to myself and your slavery. I will occasionally post my goals (which automatically become your goals), things I want, fun I am having, things you should know, behavior tips, and more. Remember to also follow me on social media as I will often post new pics and shorter text there since it is much faster and far more convenient for me.
Email
Samantha@ServeTheBoss.com
Calling Hours
Eastern Time Zone
M-F: 3pm – 11pm
Sat: 3pm – 11pm
Sun: Closed