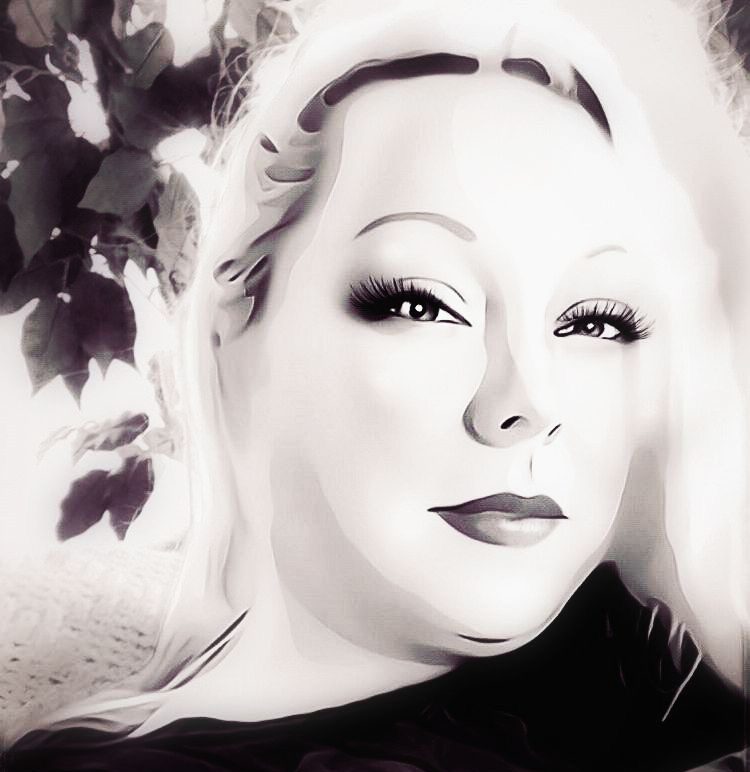 Dominance is power. It is authority. It is mindful direction over others. Humiliation is emotional sadism. It better allows the submissive to know its place.
I am Samantha Boss, a dominant woman of distinction. I am an intelligent, well-educated Domme with a penchant for living a comfortable life and having a great time.
I openly live a FemDom lifestyle. If you are hoping to be part of that then you will make an effort to do so. See ya there cheese bag.